Mixed Media Collage Studio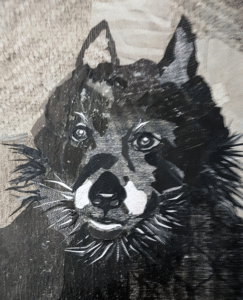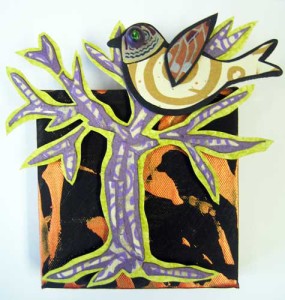 $25 per Saturday Class: April 22 & 29
(11am to 3pm)  Click here for supply list
Breathe new life into a recycled object or start with a fresh canvas board to create whimsical 3D art object or portrait.  Learn to employ proven techniques of color theory, layering and texture during this focused studio time with individual hands-on coaching.
Sign for both classes and save $5!
Click on link below to register!
Friendly House, 1737 NW 26th Avenue, Portland, OR 97210